Just over a week ago, singer Demi Lovato was hospitalized in Los Angeles for a suspected overdose.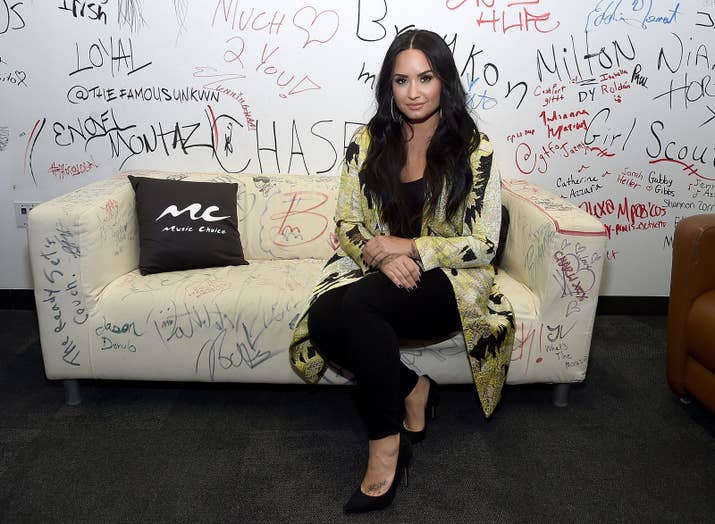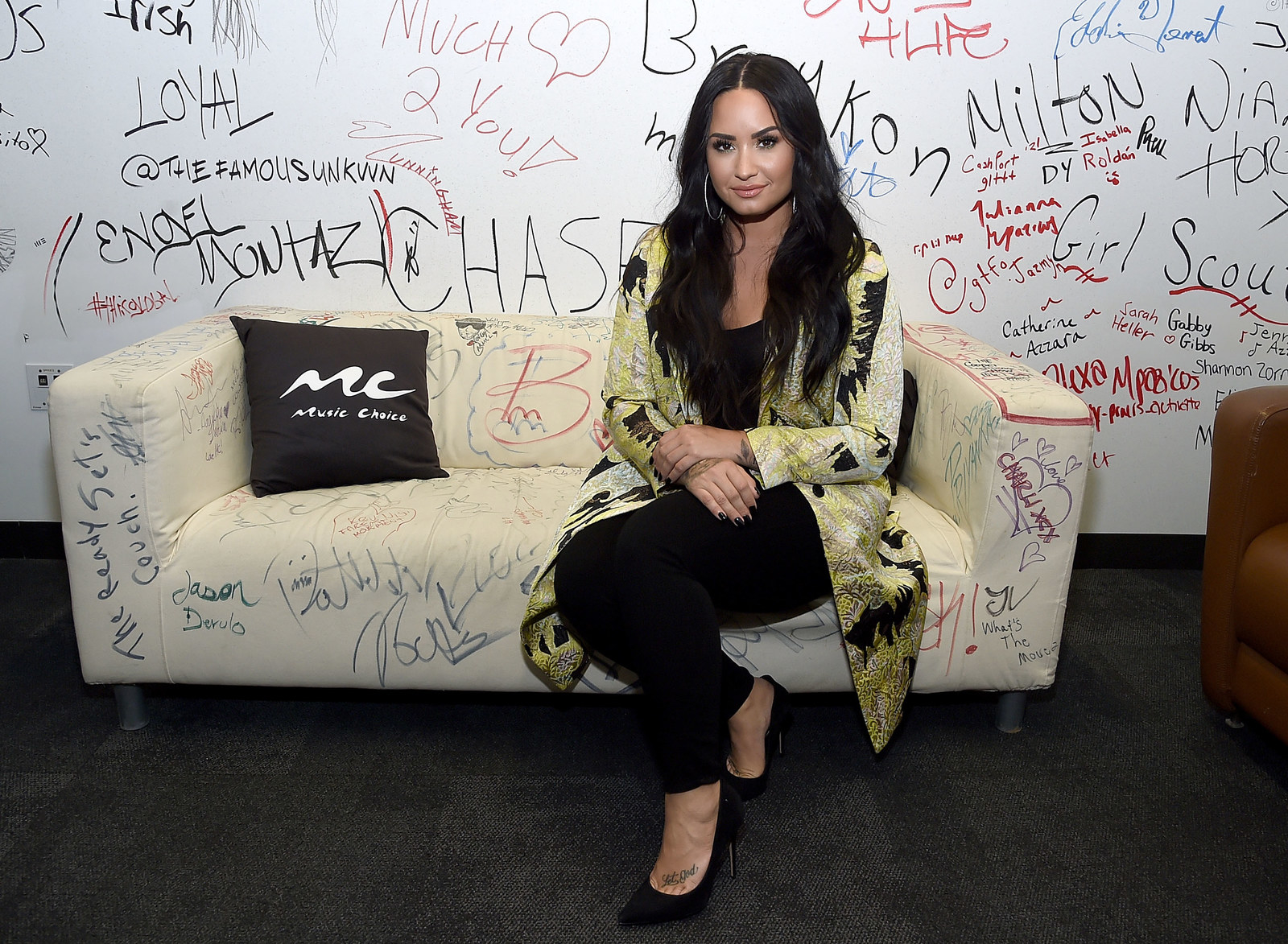 On Sunday, the singer took to Instagram to break her silence about the incident, posting this message to her followers:
Noting that she has "always been transparent" about her history of addiction, Lovato wrote: "What I've learned is that this illness is not something that disappears or fades with time. It is something I must continue to overcome and have not done yet."
She thanked God for "keeping [her] alive and well," as well as her fans, family, friends, and the staff at LA's Cedars-Sinai Medical Center.
"I now need time to heal and focus on my sobriety and road to recovery," she added. "The love you have all shown me will never be forgotten and I look forward to the day where I can say I came out on the other side."